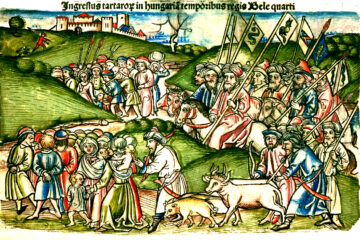 The Cuman horse-lords step deeper into Europe and threaten Hungary's existence.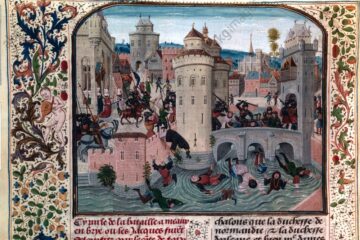 Master Harry Gulcher's account of the War for the South, in which the Emperor attempted to quell dissent within the Southern Kingdom.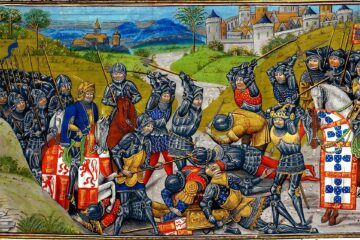 Lord Marshal Argonon's attempt to reform the Imperial Army in order to lessen the burden of its maintenance, while also increasing its efficacy.