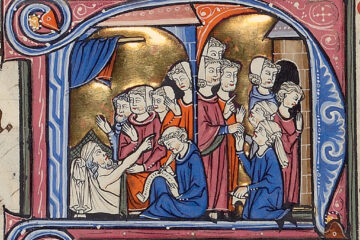 A post detailing the death of Torrino the First, including his funeral procession and his final words.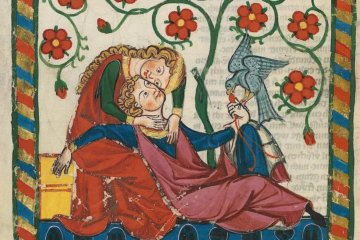 All the practices of medieval love, romance, marriage, and divorce practiced by commoner and noble alike.
The current state of the institution of slavery across Medieval Europe. Who trades in slaves, who captures them, who are doomed to become slaves, and more.