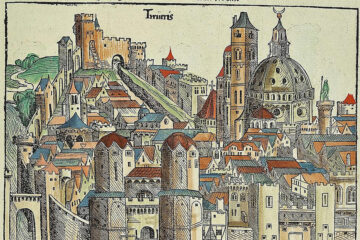 Survivors from the Fall of Rosewood recounting meaningful moments from their lives relating to that dreadful day.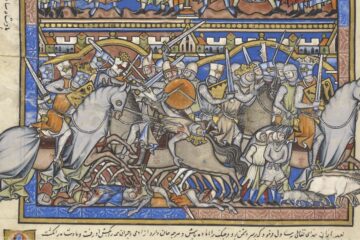 Another pivotal moment in the history of the Kingdom of France. The young country is once again nagged by the question of war.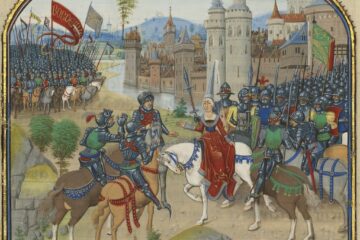 A recent mark in Rosewood's history which is still fresh in the minds of many.