Medieval Discord is not legally associated with Discord.Inc and neither is it a subsidiary in any way. Medieval Discord is a creative project that simply started in a Discord server but the word "discord", in the context of Medieval Discord, means "chaos" (synonym).

-The creators of Medieval Discord
Medieval Discord
A Discord roleplaying server turned into a text-based RPG set in a realistic, alternate history timeline (that means no elves, dragons, or magic).
---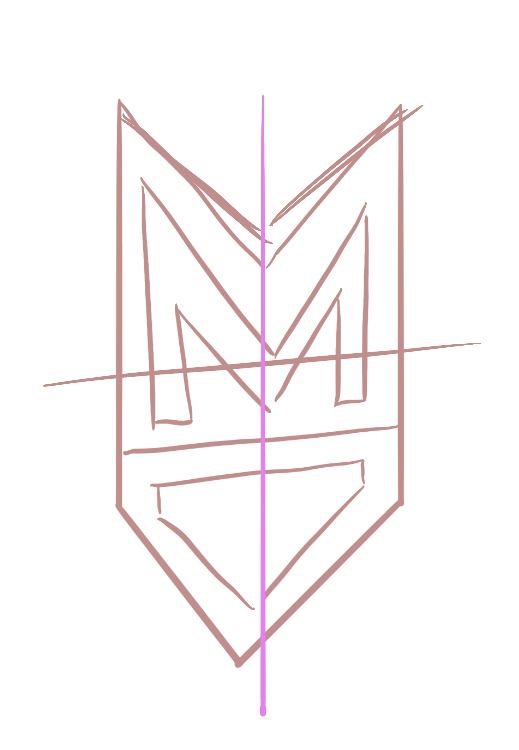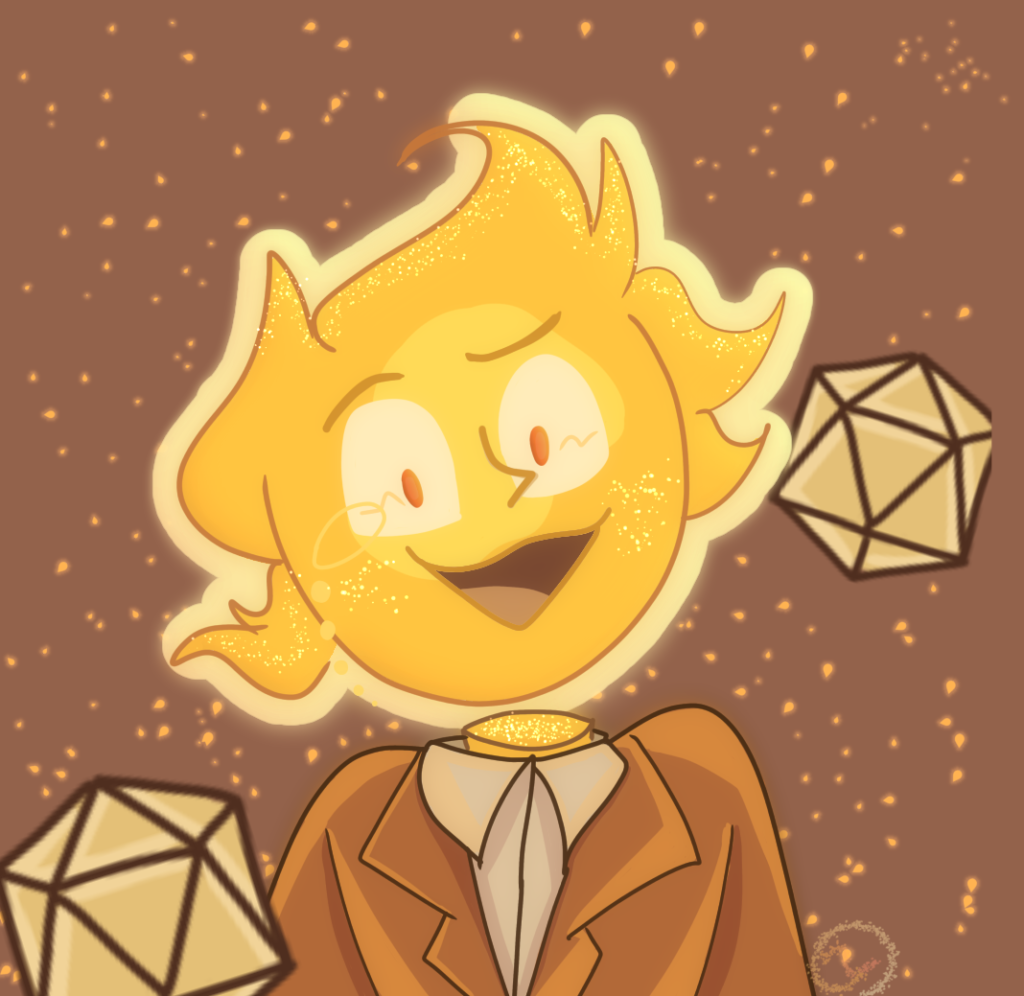 Proprietary Discord Bot(s)
Our custom-built software (discord bot) known as "Chaos" ties the game world together and makes sure that everything runs smoothly for our users. Beautiful art by J.Maritime.
---
Original Worldbuilding
MD is a great creative outlet. For example, our narrative designer, Alex, has even published his very own short story collection inspired by the world we have to offer.
The official audiobook and paperback are coming soon.
---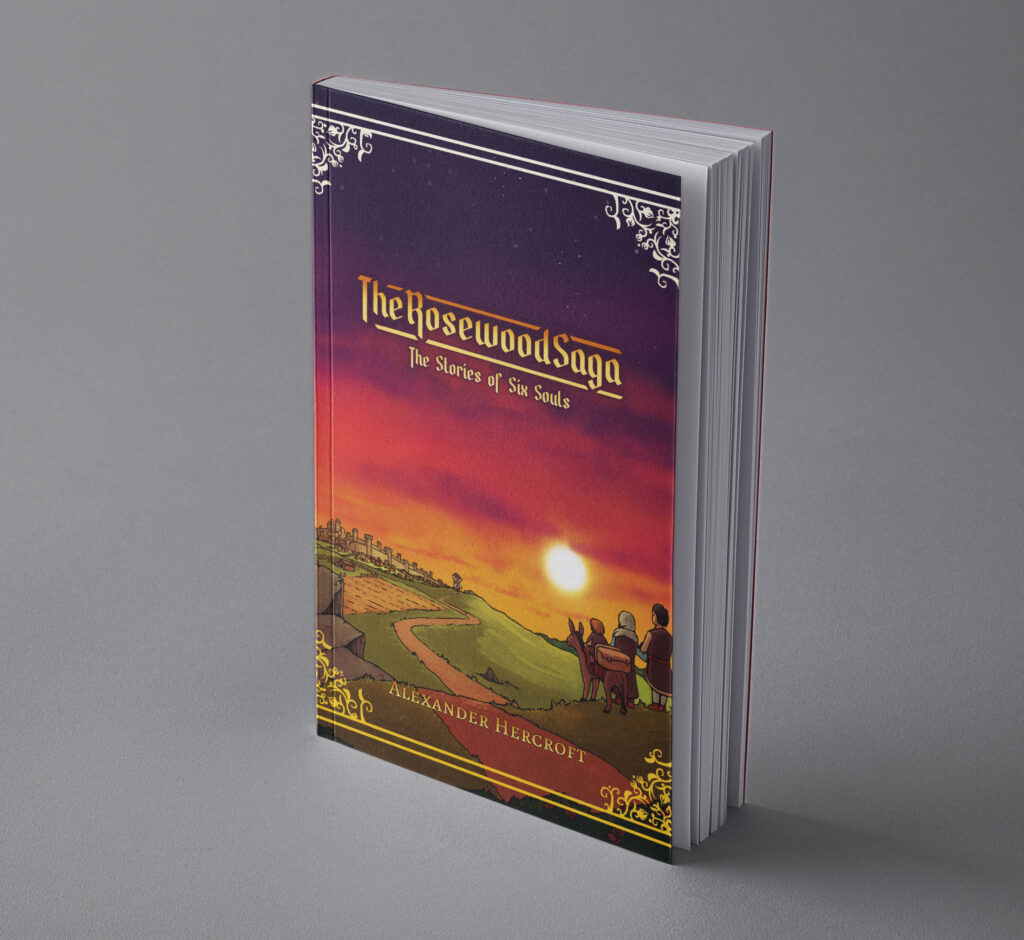 Your journey starts here…